Do you have a problem
with drugs or alcohol?
Cocaine Anonymous is a fellowship of men and women who share their experience, strength, and hope with each other so that they may solve their common problem and help others to recover from their addiction.
The only requirement for membership is a desire to stop using cocaine and all other mind-altering substances.
Cocaine Anonymous believes that no-one can decide for another whether he, or she, is addicted.
This test can help you decide:
C.A. South Africa hosts a Lunchtime Meeting every Monday, Wednesday, and Friday from 13:00 – 13:45.
Use the login details or click the link below to join

Zoom ID: 588 332 3685
Password: Connect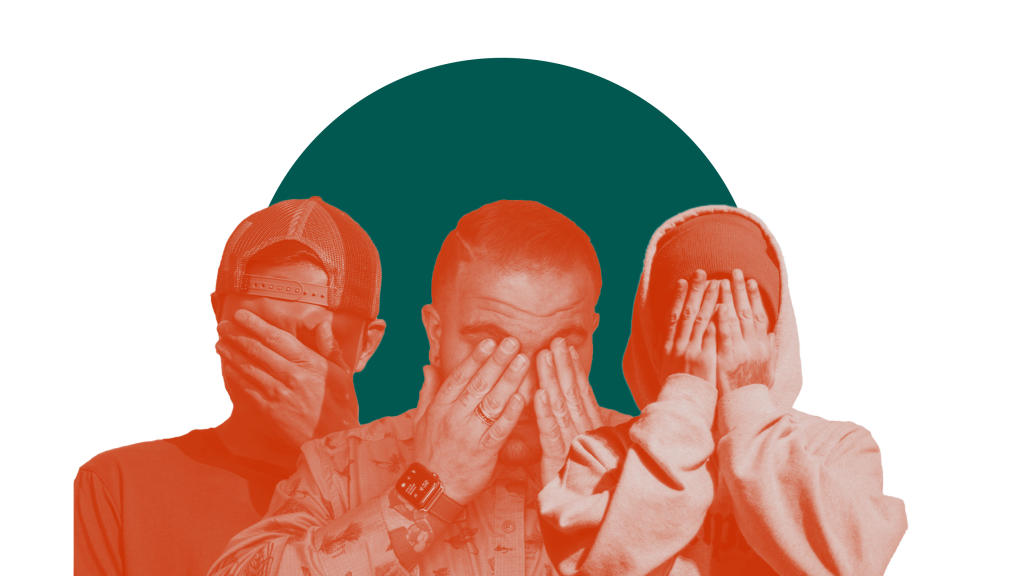 One definition of "anonymous" is "nameless."
Anonymity is vital to the continued growth and existence of Cocaine Anonymous, and the Fellowship's name contains an implicit promise of privacy. By treating who we see and what we hear at our meetings as confidential, C.A. remains a safe place to share our experience, strength and hope.
We have 2 meetings open
on Christmas day! 
Please join us
for some festive fun:
Morning Glory
10:00 – 11:00
Under a tree in Delta Park-Close to SA Gymnastics Federation
(Park at the parking lot on Road no.5, Victory Park)
RANDBURG
This is where we draw the Line
10:00 – 11:00
157 Jean Avenue, Clubview, Centurion, Pretoria
PRETORIA
"IN THE SPIRIT OF TRADITION SIX, C.A. IS NOT ALLIED WITH ANY SECT, DENOMINATION, POLITICS, ORGANIZATION OR INSTITUTION. IN ACCORDANCE WITH CA'S TRADITION OF PERSONAL ANONYMITY, THE FULL NAMES OF CA MEMBERS ARE NOT LISTED AND NO CA MEMBERS ARE SHOWN IN PICTURES. THE PHOTOS ON OUR SITE ARE PHOTO AGENCY IMAGES AND THE PEOPLE IN THE PHOTOS HAVE NO CONNECTION TO CA."